Project Leads
Project Advisors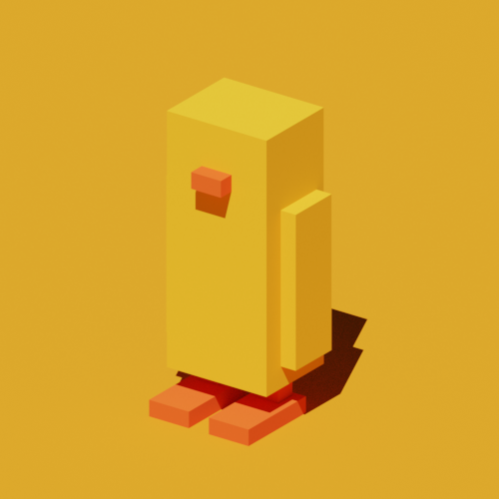 Chicc
Project Advisor, Core Dev, Web Dev, and Server Staff
'How did I get here? Someone? Anyone? LET ME OUT!!!' -Chicc at KFC, 2021
Core Developers
Web Developers
Graphic Designers
Bruce
Graphic Designer and Server Staff
I came, I saw and I conquered - The Greatest Military General of all time who was definitely average height for his time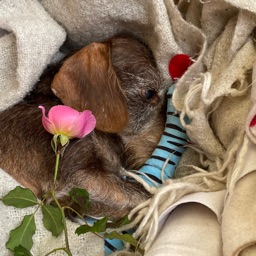 Discord Server Staff
Its_florent
Server Staff
I am a well-known german developer. I use Python, JS, CSS, HTML. My area of expertise is to make Discord bots.
ShackledMars261
Server Staff
nextcord kinda mid
UnsoughtConch
Server Staff
Programming is as easy as making that triple layered marble cake that you saw in a ten second tutorial.
Notable Contributors
Gracie
Notable Contributor
just a squid
Notable Contributor
Patreon Supporters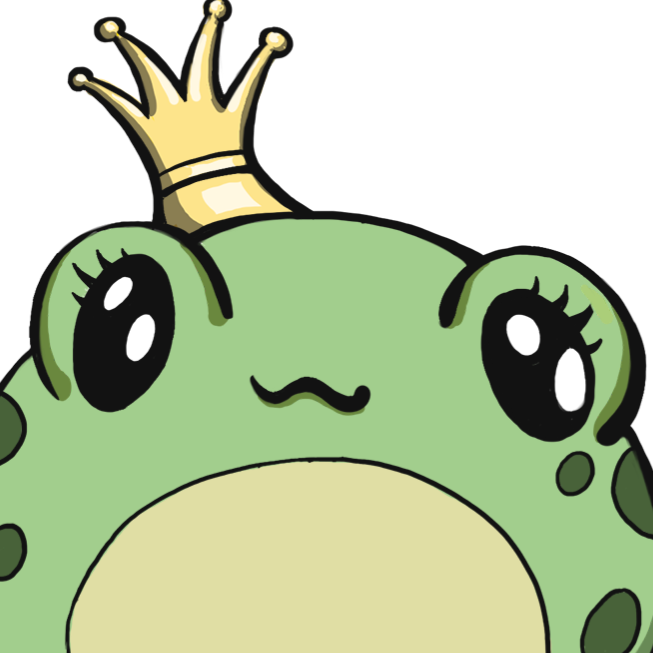 CthulhuOnIce
Patreon Supporter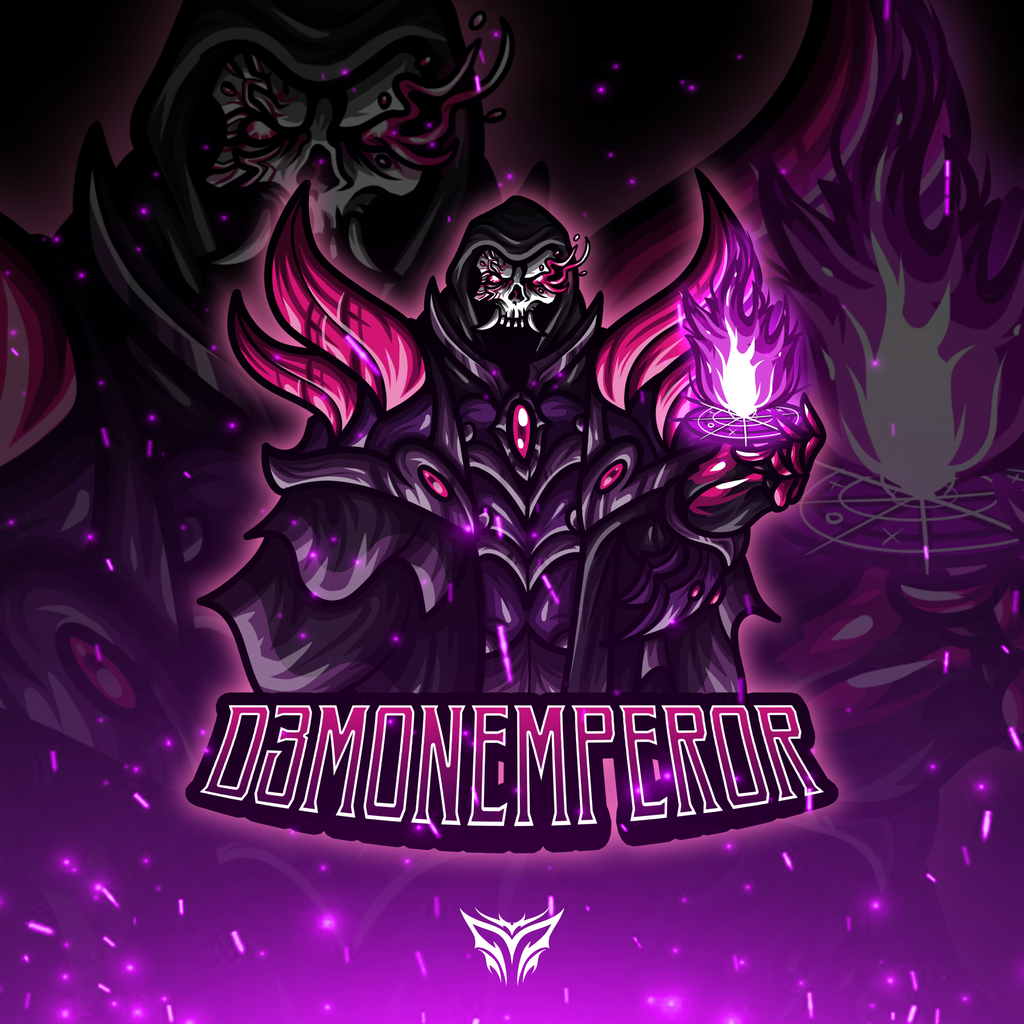 D3monEmper0r
Patreon Supporter
Edelweiss
Patreon Supporter
Former TGMC Project Lead, intermediate python experience, and programming and art enthusiast that likes an assortment of languages.
Error44
Patreon Supporter
A half-time developer who can never concentrate on a single project and therefore runs from project to project.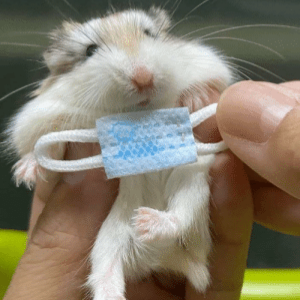 Headrammer
Patreon Supporter
Quintenvw
Patreon Supporter
📈️ Entrepreneur 💻 Developer 🤿 Diver 🇧🇪 Belgian ⚡️ CEO @ Maki.gg 🌐 Quintenvw.com