Project Leads
Project Advisors
Core Developers
Web Developers
Graphic Designers
Discord Server Staff
Bruce
Server Staff
I came, I saw and I conquered - The Greatest Military General of all time who was definitely average height for his time
Its_florent
Server Staff
I am a well-known german developer. I use Python, JS, CSS, HTML. My area of expertise is to make Discord bots.
Om
Server Staff, Helper, and Notable Contributor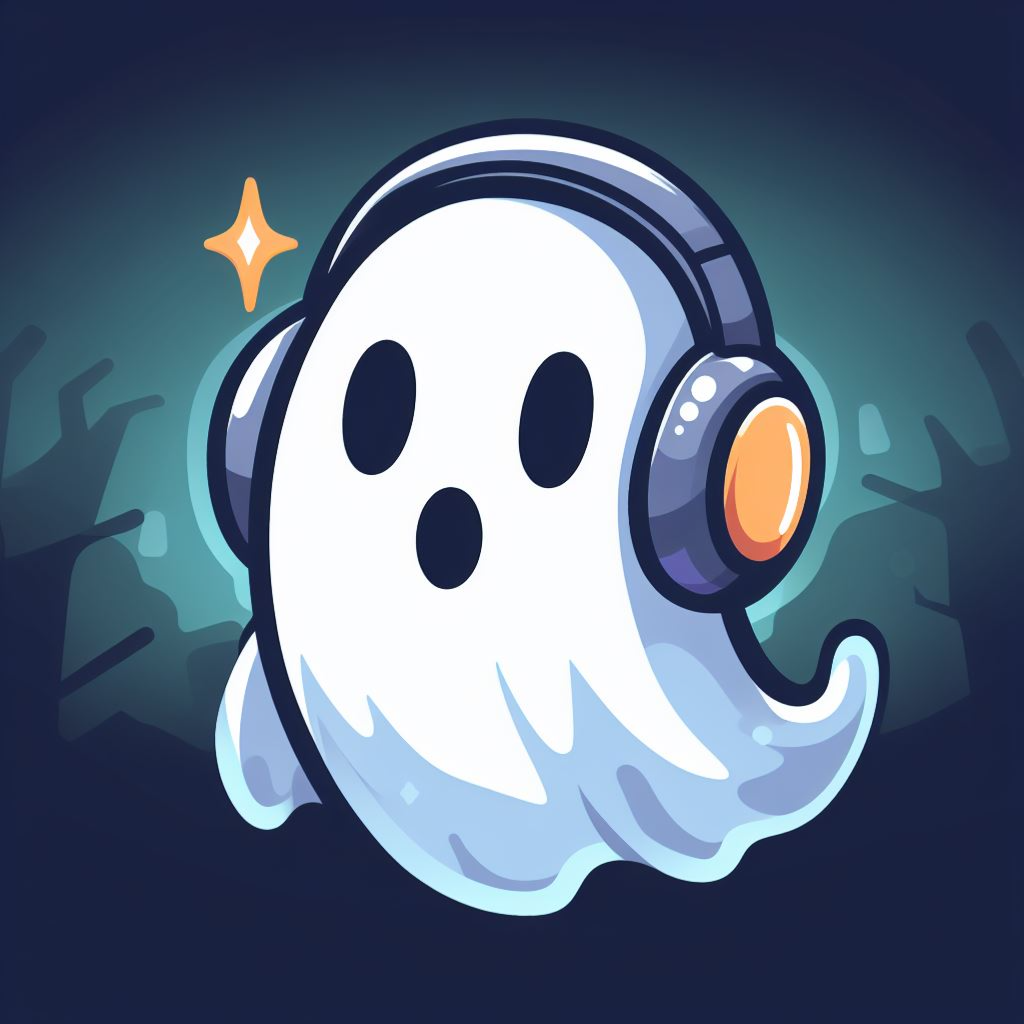 UnsoughtConch
Server Staff
Programming is as easy as making that triple layered marble cake that you saw in a ten second tutorial.
Trainees
Helpers
almost_oppressed.developer
Helper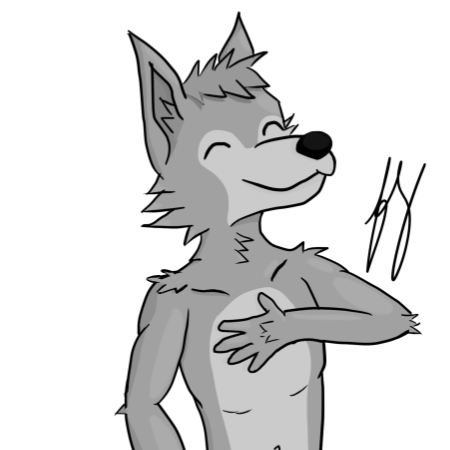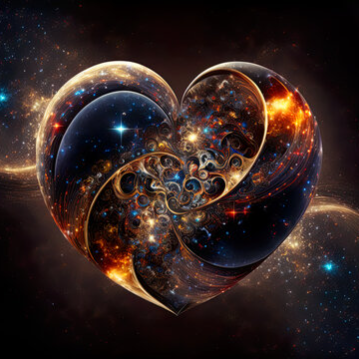 Notable Contributors
emretech
Notable Contributor
Patreon Supporters
alexthenerd
Patreon Supporter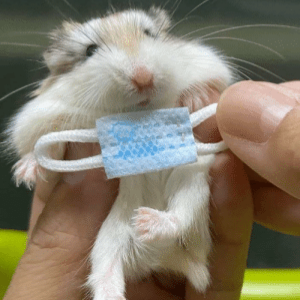 Headrammer
Patreon Supporter